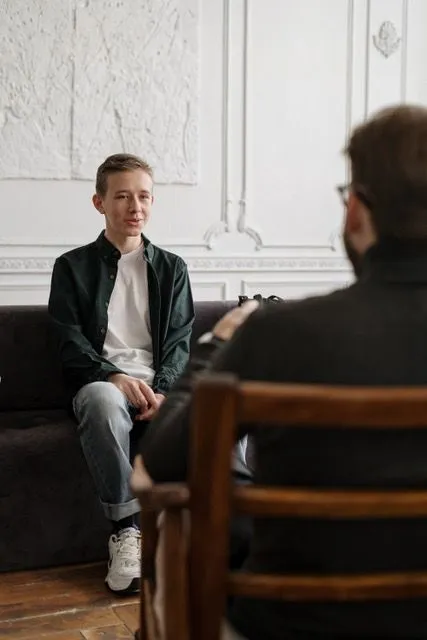 What makes our treatment different from the rest
First, we specialize in the treatment of Obsessive-Compulsive Disorder, Body Dysmorphia, Obsessive-Compulsive Spectrum Disorders, Phobias, and Anxiety Disorders. Our evidence-based therapies and treatment methods help our clients overcome the psychological pain from OCD, anxiety, and depression.
Second, our treatment program is tailored to each client's needs, instead of a "one size fits all" approach. Our client's successful emotional recovery is our only goal! We make every decision based on what is best for each individual client.

Third, our mental health practice offers complete psychological assessment and evaluation, individual psychotherapy, and educational seminars about the treatment of OCD. Take your pick.